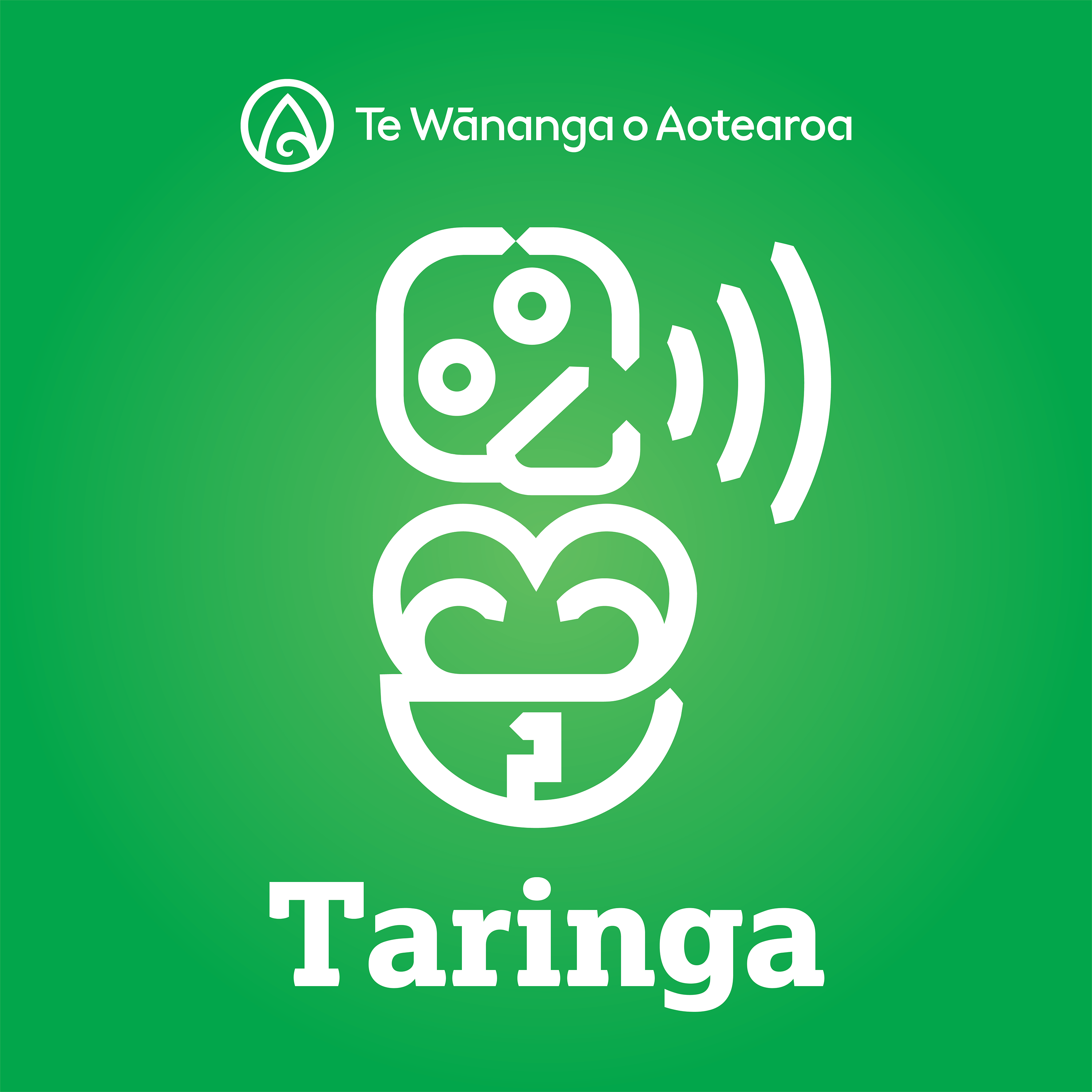 Want to increase your knowledge of te ao Māori (the Māori world)? With a mixture of Māori and English, the Taringa podcast is the perfect way to learn te reo and tikanga Māori in a fun and relaxed way. Taringa is brought to you by Te Wānanga o Aotearoa. Te Wānanga o Aotearoa is one of New Zealand's largest tertiary education providers. We offer a comprehensive range of qualifications to New Zealanders from all walks of life.
Episodes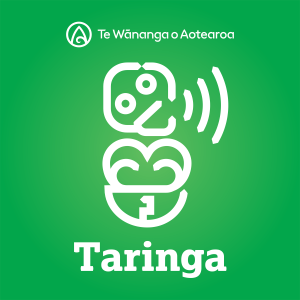 Friday Sep 15, 2023
Friday Sep 15, 2023
Ko Te Wiki o te Reo Māori 2023! MC Grammar is back with another reo master class. Snowy and Erica wānanga with Jarred on the ins and outs of Māku & Nāku, Nōku & Mōku and Nāna & Māna. Discussing the functions of these powerful kupu in sentence structures focussing on a person and/or people, this ep is another opportunity to help you level up your reo.
Make sure you sign up for Mahuru Māori, e te Iwi!